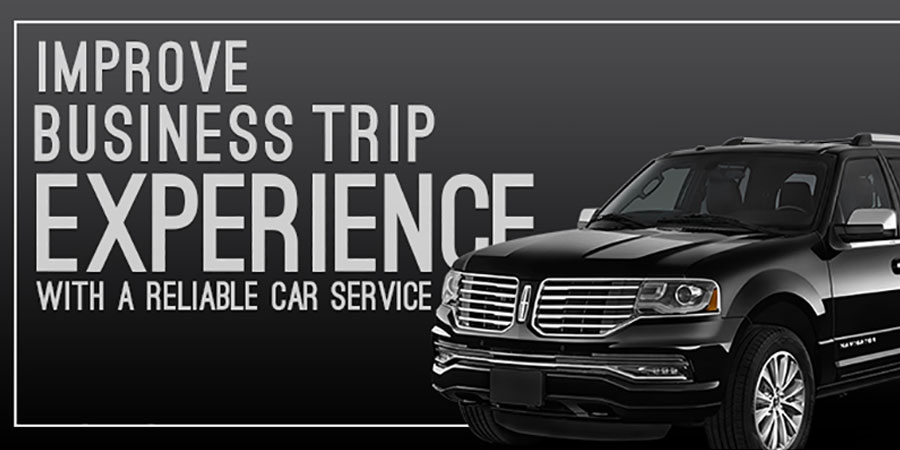 IMPROVE BUSINESS TRIP EXPERIENCE WITH A RELIABLE CAR SERVICE
Irrespective of your business designation, everyone from employees to owners have to travel to various cities, countries, and continents for business related issues. To experience the comfort and safe travel one needs to book New York Corporate Travel Services to commute with utmost ease.
Blackbird is proficient in providing prolific business trip experience with several limousine services. We take care of all the needs of our clients and provide with top-notch reliable, luxurious and relaxing ride throughout the journey.
Advantages of hiring a corporate limo & car service:
a) Meetings, corporate get-togethers, and other business related travels can be done in luxury by hiring a car that has all first-class amenities in it.
b) All corporate travel needs are fulfilled by one luxurious car. Therefore, we know what all is needed to make your corporate travel experience wonderful.
c) NY Limo Services know what it takes to travel with a professional chauffeur. Our well-mannered and highly courteous drivers have been chosen specifically for aiding corporate travel services.
d) It is good to have a selection list for cars. We have a wide range of options to cater every travel need of our clients.
e) Limousine cars are value for money. We are expert in providing cars that are best suited for corporate travels along with other services that make the travel fruitful.
f) To enjoy an excellent ground transportation service, one has to hire a limousine for various travel needs. Airport Transfer Services is adroit at providing services that let you relax and enjoy the ride after a tiresome air journey.
Furthermore, hiring a professional car service is always considered to be fortune over normal car service as professional benefits can only be understood by someone who knows the nuances of such a business.