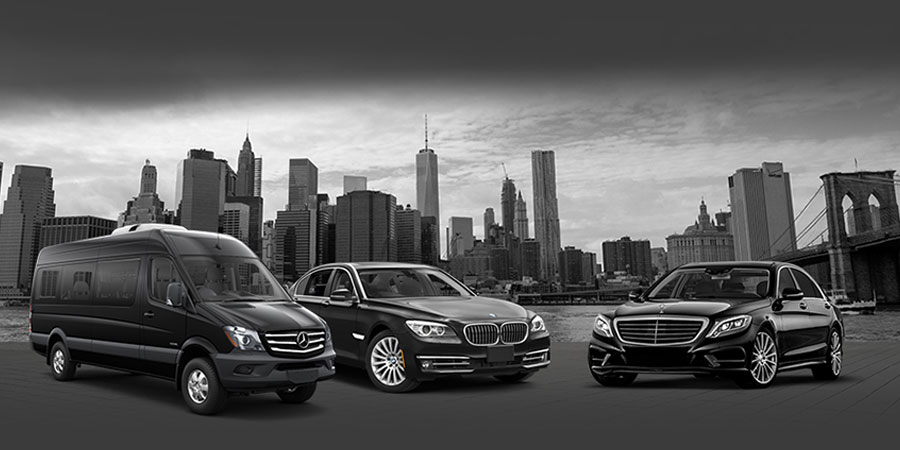 How An Executive Limo Service Can Be Beneficial For Business Travels
The transportation industry is experiencing a cut-throat competition in terms of delivering services. Various companies need to maintain their services according to the budgets of their clients. The more quality you cater at a reasonable price, the more renowned you be in the market.  People now hire professional limo services for executives rather than hiring a driver instead. This is a mind roosting thing! Choosing amongst a wide range of options and deciding which suits the best according to your company's policies.
But before hiring an executive service, one should know the benefits attached to it.
This service benefits the most to celebrities, VIP's, business executives and other high profile officials and is not open to all. This is available only on demand. Generally, people who need travel assistance during meetings, corporate get-together etc. opt for NYC Limo Services. The most amazing part of hiring these is that you can use your time well enough before any corporate meeting. People who generally consider these services are:
Groups that need to travel to various parts of the world for business purposes

Companies that entertain VIP guests and executives

High-profile people who love to have their own time without driving
Luxurious Limo Services New York have some strings attached to it. They provide safety, reliability, and comfort to the riders with some additional benefits. According to the number of passengers, one can choose for a range of vehicles that suit its requirements. Another way of booking an exquisite vehicle is by destination. Pick any car that goes well with the destination you are traveling to or pick according to the occasion, the choice is all yours!
However, this is not all that one should look for in a car before finalizing it. The company that is providing these services should be scrutinized properly. Always scan the following things before booking a car for your travels:
Work Ethics: A company with a clear and a rigid work ethic system will win thousands of hearts whether they are providing services to your esteem clients, your organizational team or you. Choose a company that is driven by values and not by money alone.
Timely Delivery: Being punctual matters the most in the business world. A company that not only guarantees on-time assistance but also delivers it to you is the one you should consider for various travel needs.
Reliability: With punctuality comes dependability. A limo service that provides you maximum satisfaction and acts according to your expectations is the best for travel requirements. These cars are also known for their luxurious services. So, always pick one that measures the highest degree of it.
Above all, the company who has an excellent experience track record will know the nuances of executive travels effectively.