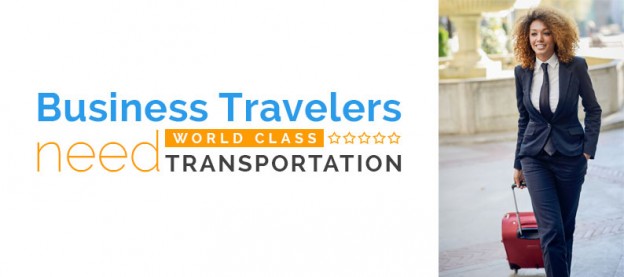 Business Travel: Only The Best Transportation Company Will Do It For You
What Corporates Cannot Do Without
It is common knowledge that corporate culture has undergone a sea change the world over. Business travel did always entail meetings and conventions and going to different cities within the country but somehow international business has become synonymous with living perpetually out of a suitcase. Worldwide Chauffeured Services have become a symbol of how seemingly unimportant things for an average business person have become absolutely just-cannot-do-without requirements.
Shuttle services that will pick you from your preordained pickup point, take you to the airport and still ensure that you will be able to chill and have enough time on your hands before boarding is announced. Airport Transfer Services will definitely do it for you. All the customer or the client has to do is to get in touch with their very own transportation providers, tell them their requirement and pronto! you're all set to travel in a dream machine of your very own choice.
Corporate Transportation Services can be very demanding of your time, money and energy too. We understand that both VIPs and VVIPs need special treatment and their special requests have to be taken care of in any which way but the fact remains that the entire experience as a whole must reek of luxury in nothing else.
Five Star Hospitality Is The Key
Transportation services today are basically nothing short of  Worldwide Chauffeured Services. You can board a flight from your local airport and land abroad and also get the car or vehicle of your choice waiting to pick you up at the parking lot. Companies with an excellent global reach would have no issue in doing this for you among any other sort or requests that you may have for them. Airport Transfer Services must be taken seriously. An airport shuttle can mean the difference between being treated as a VVIP when you are definitely a VIP and being taken care of as if you were an actual VIP when you're only a regular client.